Okay. The sleep over was wonderful. I had great fun playing paper dolls with everybody yesterday. I will now leave pre-teenagerhood behind and return to my real life.



I have to get this house in order.

Well, I should show off my wonderful creative works first:

First I made something fairly typical: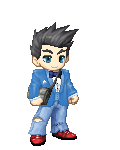 I mean, torn jeans and a bag and red sneakers, right?
Then I couldn't resist making him stand a little more typically: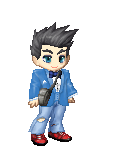 I just like it better. Probably won't use the first one at all.
Then I had to show a little skin: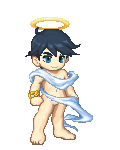 And of course attempt a Frodo:


And I thought I might want to see him dressed up for the Oscars: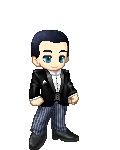 And I will NOT go back to that site today. Or tomorrow. Monday I spend the day on it!